01-24-2015, 08:06 PM
RE: 43s status
(01-24-2015 06:07 PM)

rprosperi Wrote:

(01-24-2015 05:09 PM)

Massimo Gnerucci Wrote: Right. As already stated many times here, operators and ENTER need to be on the same side.


Even if it's the wrong side? (sorry, couldn't help myself Massimo...) ;)

edit - thx Walter
I stand with what I wrote, and yes, I already said that what I really want is only a working unit on sale. Given that I wouldn't care
that much
which side operators are on.
After some thought I realized that I already have to adapt to different keyboard incarnations (plastifications?), be them physical or virtual.
So I would gladly take operators AND ENTER on the right side.
However I don't understand why those
fabled
new users should expect operators on the right side. I see lots of calculators with operators on the right, yes, but which right is right?
or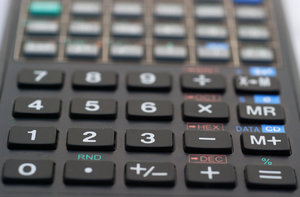 or
or
we all know this one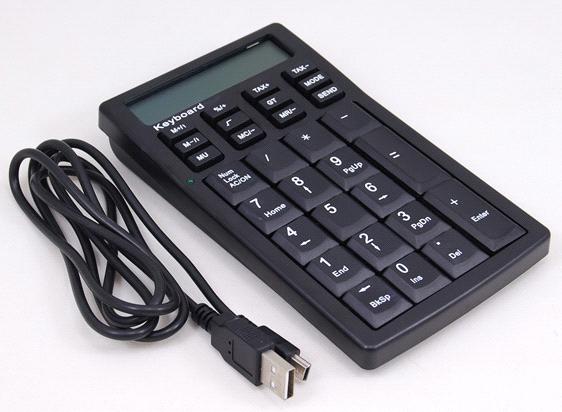 and why not this?
Why
fabled
new users? Because this won't be a cheap calculator, for the casual shopper. I fear there won't be so many of them beyond our community.
Of course I hope to be proved wrong so the developers will be happy! ;)
P.S. My tagline is still valid, though :)
---
Greetings,
    Massimo

-+×÷ ↔ left is right and right is wrong
User(s) browsing this thread: 2 Guest(s)