Despite not yet having solved all issues with my VFD emulator I built a year ago (the ftdi USB chips keep dieing and I don't know why yet), I have new silly ideas...
I have three display options:
1) IN-12 and IN-15 Nixie tubes:
I think they look quite nice, but they are rather large, not really cheap and only allow emulating classic series calculators. The IN-12 has the symbols 0 through 9 and a decimal point, the IN-15 has the "-". So letters are not possible and the "-" has to be in fixed positions.
2) IGP-17 Panaplex display:
i
It is much smaller than the nixies (quite a good size I'd say), has the same nice colour as the nixies, allows emulation of all the LED models, but can be a bit difficult to obtain and aren't quite as stylish as the nixies.
3)IV-27M VFD tube: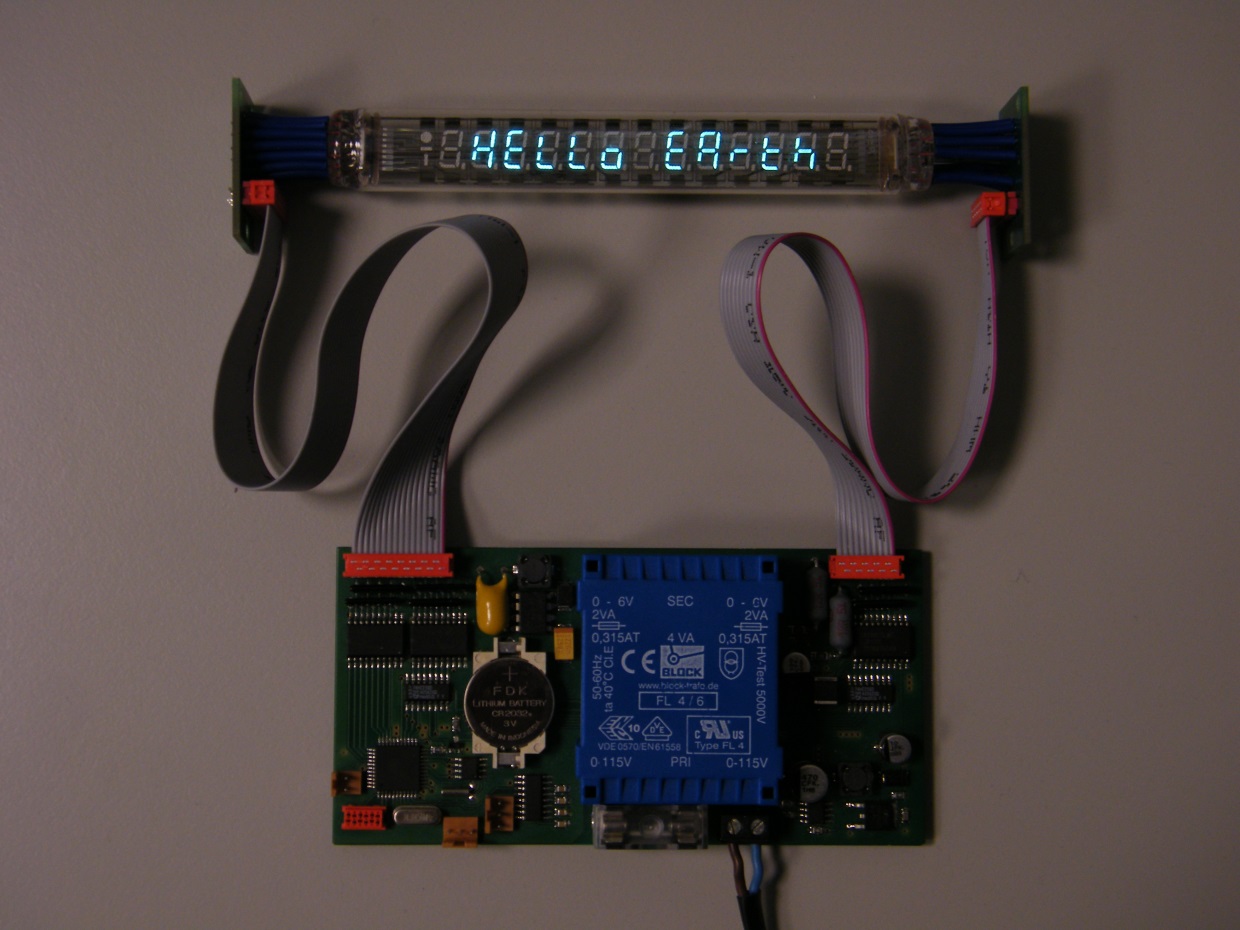 Also allows for all the calculators to be emulated. Fairly cheap and easy to get. The green is probably not quite as nice as the nixie colour. Size is also quite good.
I will use cherry keys for this again, but am wondering wether to use a portrait or landscape layout.
I have included a poll and am looking forward to hearing your opinions.
Cheers,
Harald