Should I bother? HP-34C in rough shape
04-17-2017, 04:02 AM
RE: Should I bother? HP-34C in rough shape
Thanks again for the replies! Sorry for the delay, but things have been rather crazy around here as of late.
Anyway, I bothered..........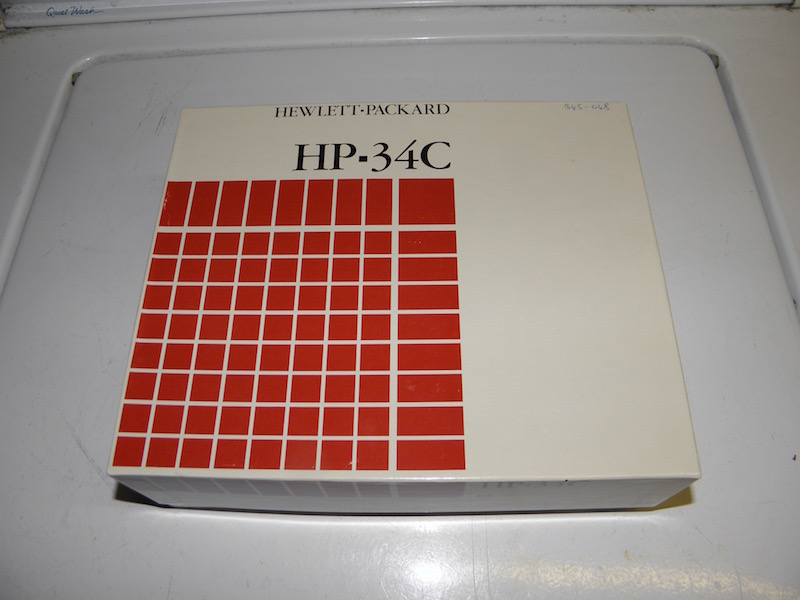 There's the box. Seems to be in pretty good shape overall, other than the number written in the top right corner.
Here's what you see when you first open the box: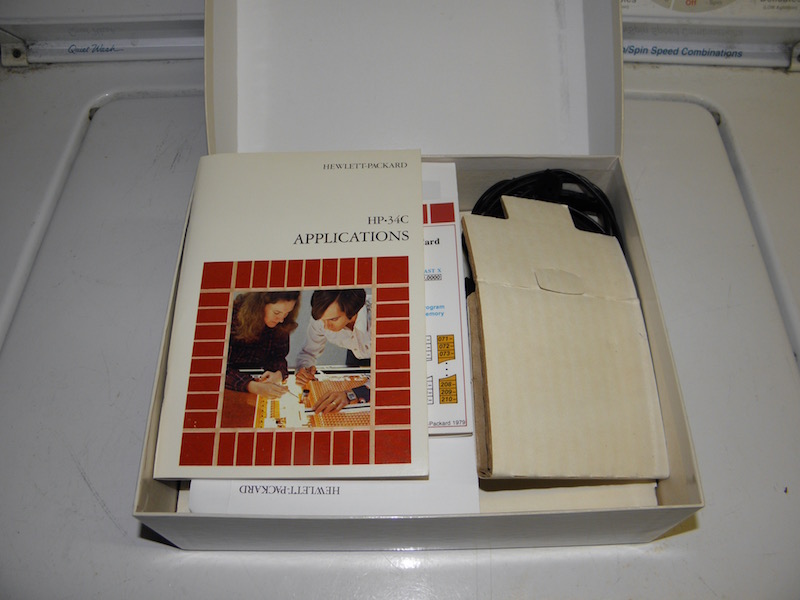 Lots of stuff in there. Not quite sure what the cardboard insert is for, or where it's supposed to go.
The contents of the box: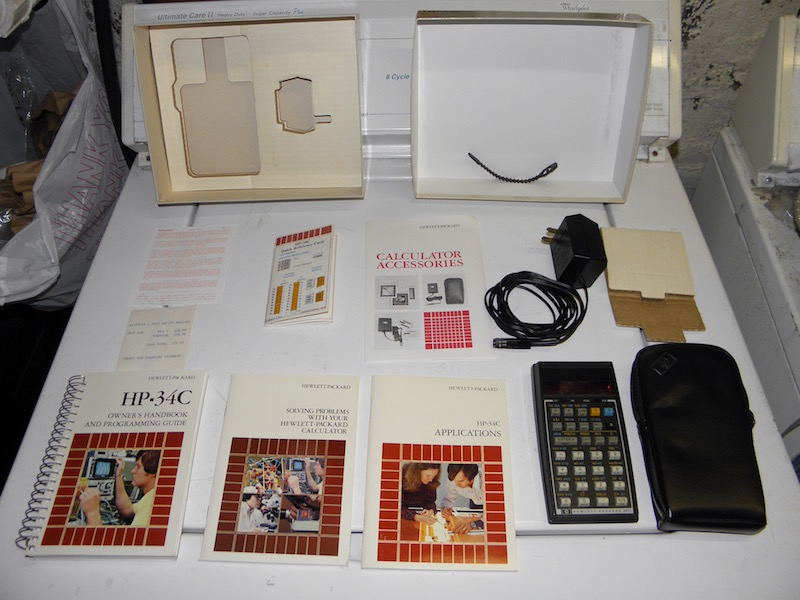 Seems to be complete, including the cable tie for the charger cord. Also stuck in the box was the original receipt from
Lechmere
(a now-defunct chain of appliance/electronics stores) from 1981, for $129!
The front of the calculator: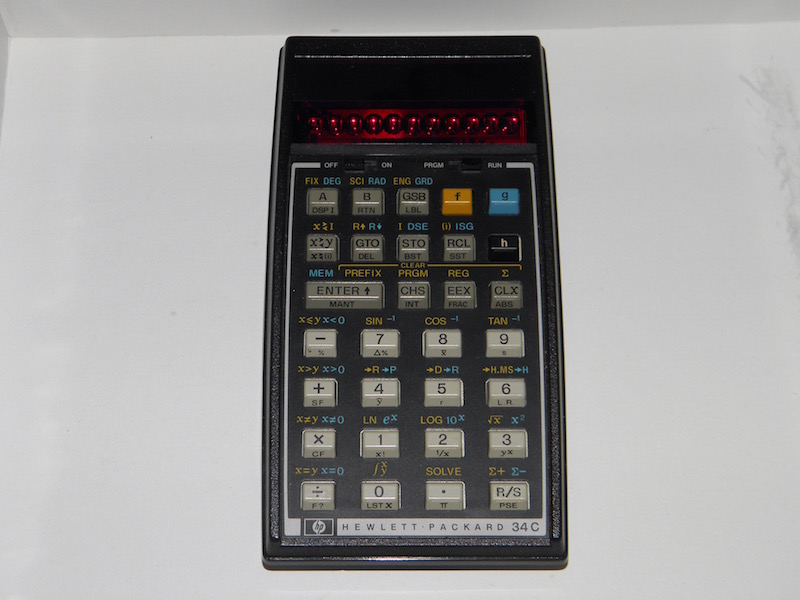 Looks pretty good. Guessing it wasn't used a whole lot, or at least taken care of to some degree...
The back of the calculator: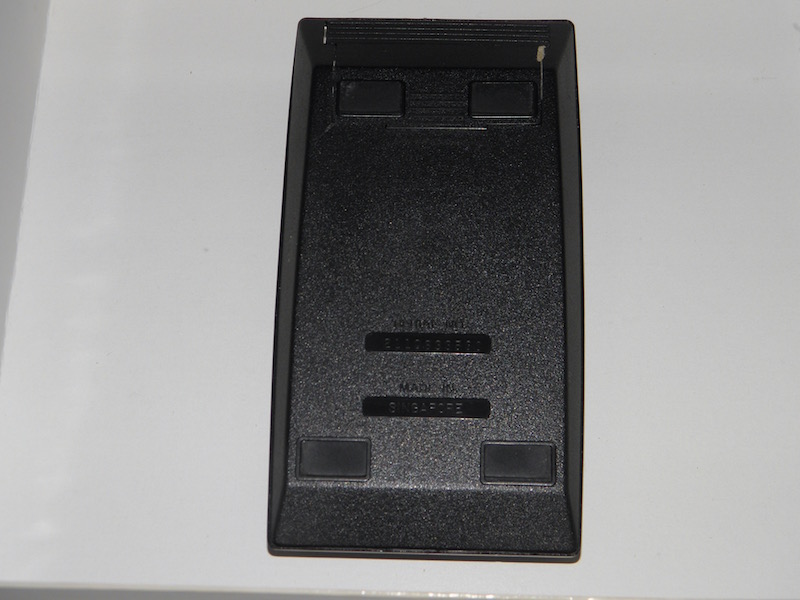 Here's where the bad news starts to show through. Also, according to the serial number, it was made in Singapore in early 1981.
Battery cover removed: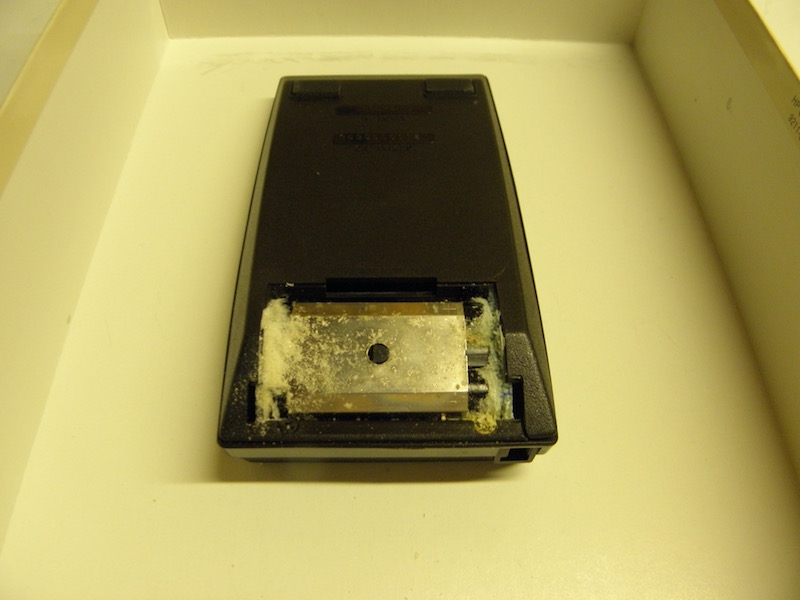 There's the really bad news.
Lots of gunk from both ends of the pack. Also, some bluish corrosion shows on the charger connector, and the battery door has a busted tab on that end, with a corresponding crack in the case.
Close-up of the leakage: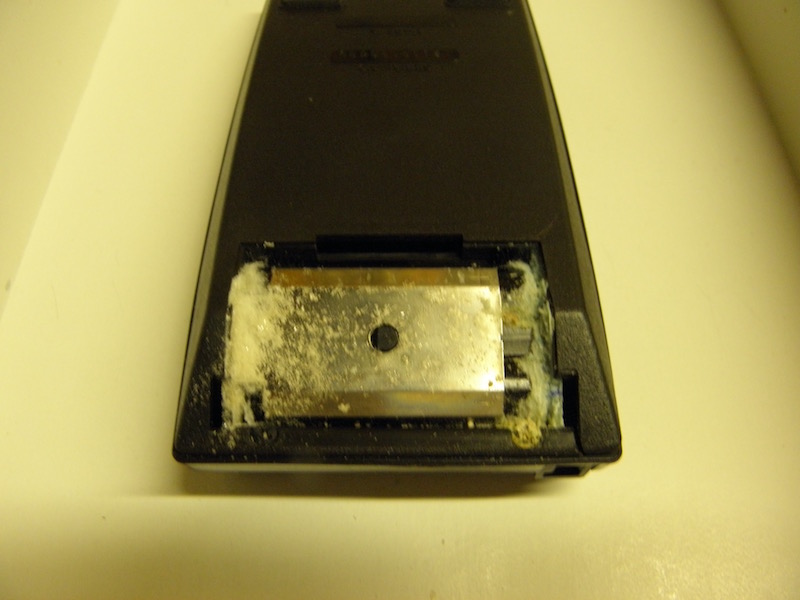 I have yet to try and forcefully remove the pack, for fear of causing more damage. Not quite sure as of yet exactly how to go about dislodging it if there's any hope of saving the contact card.
So yeah, it's quite the mess. That leakage is pretty nasty stuff as well; a bit of it managed to leak through the cover into the leather case. Should be an "interesting" cleanup/hazmat job, to be sure..........
-Adam
User(s) browsing this thread: 1 Guest(s)