12-10-2014, 11:53 PM
RE: 43s status
You mean - a Developmet board?
Sure, there are plenty. However, to fit into a case, you'd probably want a low profile version. That means removing vertical posts (beaglebone, Launchpad) and going for edge connectors for expansion, access to I/O.
The only board I can think of that currently fits that profile is - the new Raspberry Pi variant, with a DIMM connector.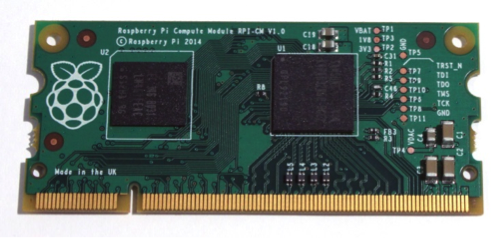 User(s) browsing this thread: 1 Guest(s)