Poll: Landscape or Portrait?
03-04-2016, 07:43 AM
RE: Poll: Landscape or Portrait?
(03-04-2016 02:21 AM)

rprosperi Wrote:

(03-04-2016 01:58 AM)

Jlouis Wrote: That's why free42 is so fantastic.

It changes the 42s from portrait to landscape, just turn you smartphone or tablet.


Yes, I've had Free42 on my phone for years, so I'm used to the landscape version of this one. The touch-based interface is so different from using real keys, that I find I can use both landscape and portrait almost equally.

But having never seen a portrait 12C, it's hard to imagine how it

feels

.
So you don't have one of these, Bob?
And clamshell too!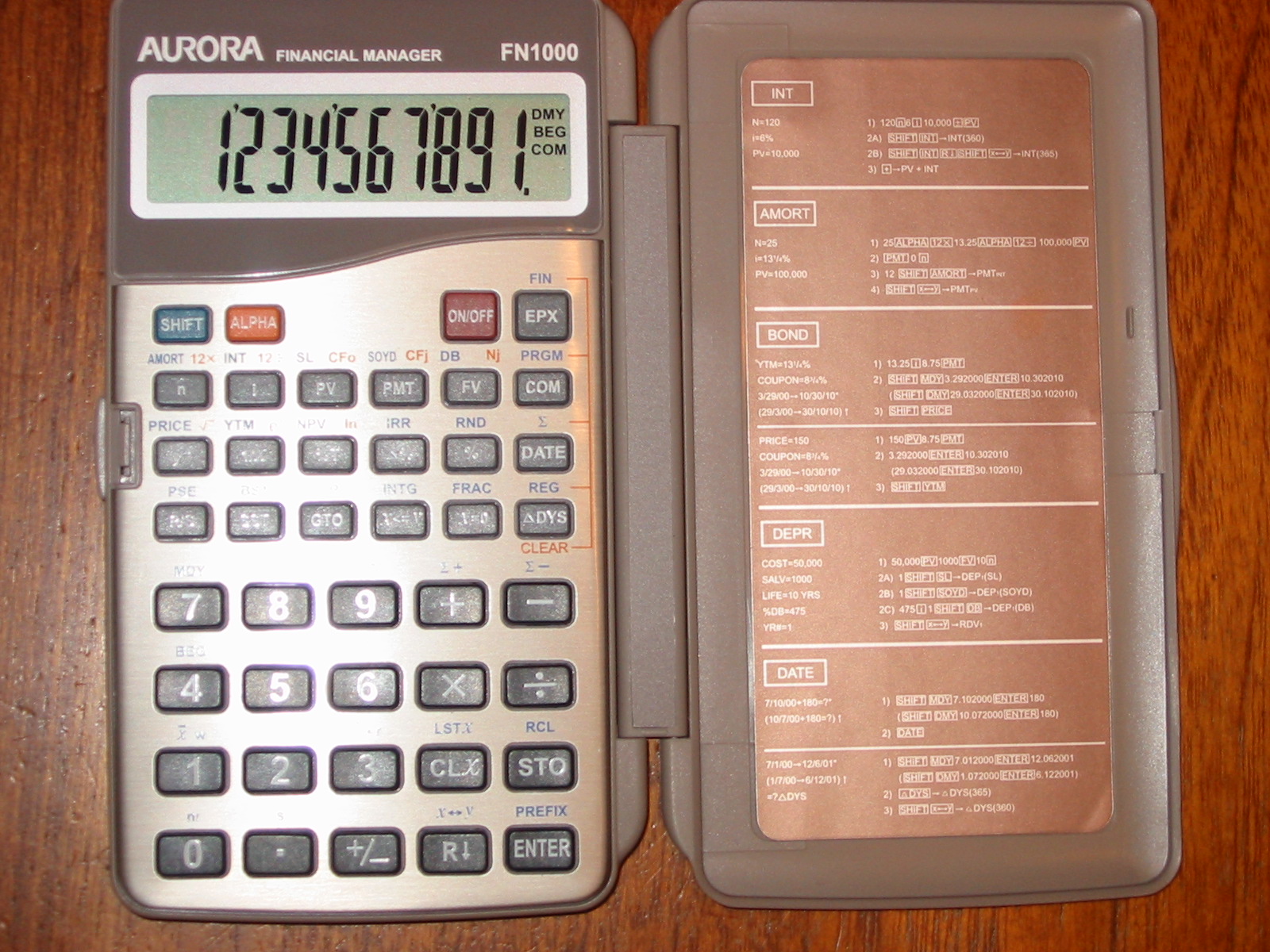 ---
Greetings,
    Massimo

-+×÷ ↔ left is right and right is wrong
User(s) browsing this thread: 1 Guest(s)