03-12-2015, 03:24 PM
RE: HP-71B Overlay Scans
In 2003, I was asked to wire a couple RAM modules inside a 71B.
The owner gave me a non-working 71B (which now works :-), and these overlays.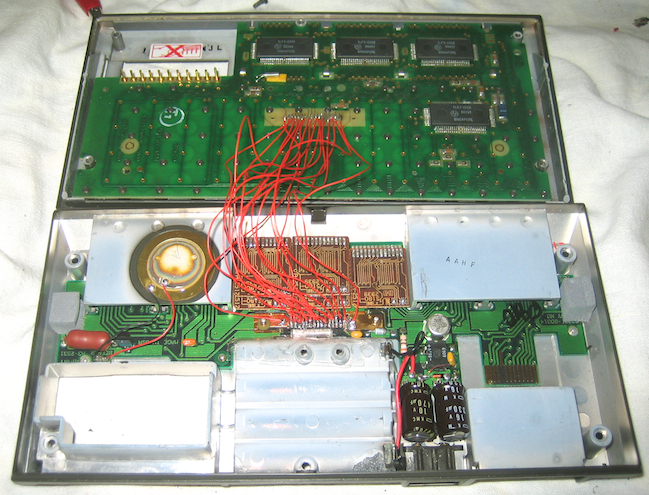 (03-12-2015 01:00 PM)

rprosperi Wrote:

(03-12-2015 09:01 AM)

Etienne Victoria Wrote: I can contribute these :

Ames

Oregon_Digital_Environmental_Health_Inspection

SensorMedics_Stat_Systems

Siemens_Respiratory_Care_Manager


https://onedrive.live.com/redir?resid=6e...863e%21111


I do not have the corresponding Roms.

Etienne


Thanks for sharing Etienne. I don't believe I've ever seen any of these Apps before, though I do recall Siemens was involved with the 71, I think there was an article in the PPC CJ. Where on earth did you find these? Finding odd ROMs w/o overlays is fairly common, but overlays generally get tossed or lost pretty quickly.
User(s) browsing this thread: 1 Guest(s)