05-14-2014, 04:59 PM
(This post was last modified: 05-14-2014 05:08 PM by Geoff Quickfall.)
RE: Your First Handheld? Lloyd's space age!
My first in 75 and still have it!
My replacement in 77, and still have it (sold it to purchase the next one and found the owner who graciously gave it back to me 20years later!!
What did I buy? My 79 41C as I could afford it for university having made money as a bush float pilot: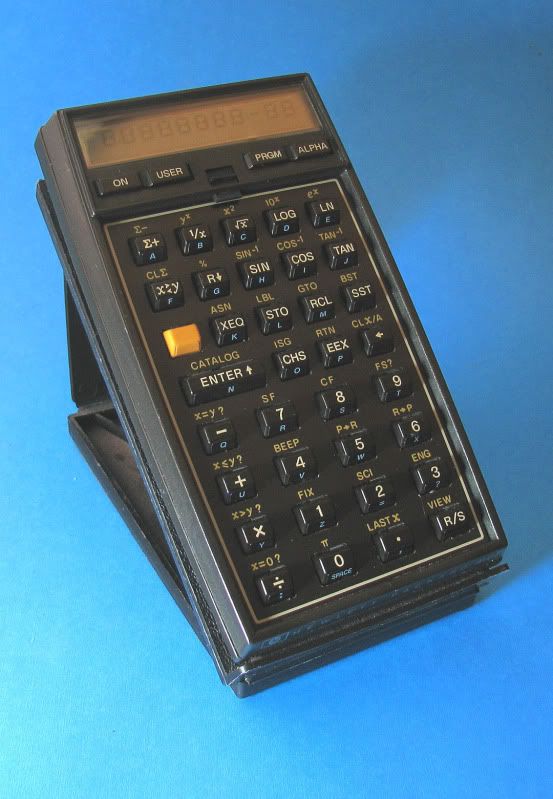 Which gave rise to the 41CX in 84 for my MSc research
The 41C above has become my CL of today:
My backup to the CL is a 32K 42s and 34 with IR and clock mods.
And the occasional 71b for back-backup: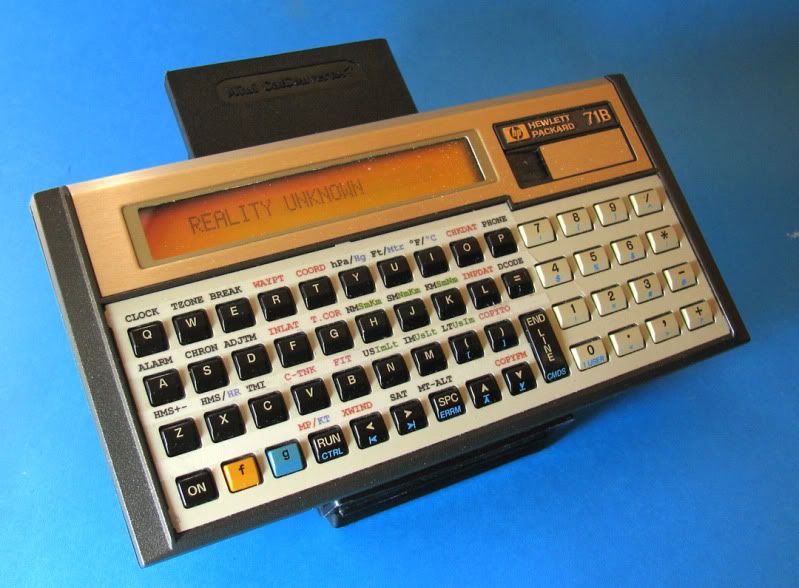 User(s) browsing this thread: 1 Guest(s)