What is the best BASIC Pocket Computer
02-27-2019, 01:25 PM
xerxes
Member

Posts: 145
Joined: Jun 2014
RE: What is the best BASIC Pocket Computer
(02-26-2019 03:37 PM)

rprosperi Wrote: They really did not compile, they really were BASIC code tokenizers integrated into an IDE so a developer could write and 'compile' BASIC code which generated a binary file that could then be loaded into RAM cards to test and EPROM cards to deploy in machines sold as vertical solutions.
Interesting concept to use the interpreter that way. Have you also additional information about the IQ-718M chess card?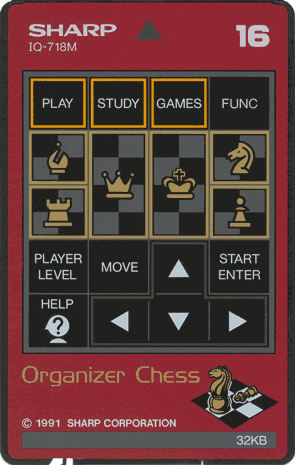 ---
Calculator Benchmark
User(s) browsing this thread: 1 Guest(s)