I am proud that a Colombian was really the inventor of this great educational machine
Hermando Barragan says
http://arduinohistory.github.io/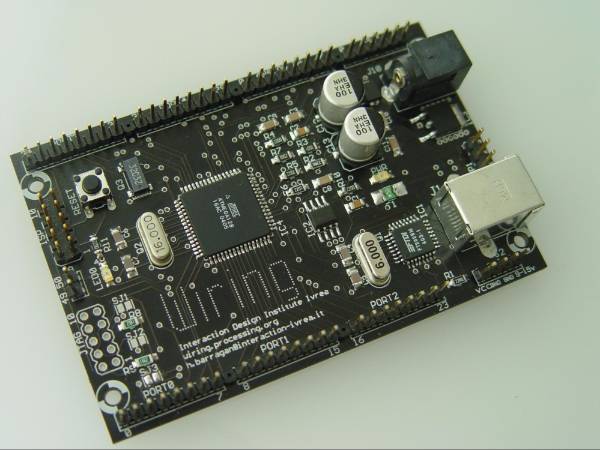 I started Wiring project in 2003 as my Master's thesis project at the Interaction Design Institute Ivrea (IDII) in Italy.
Thesis:
http://people.interactionivrea.org/h.bar...ow_res.pdf
as I understood, was based on ARDUINO WIRING, if the thesis Hermando Barragan, did not specify copyright, anyone can be based on it, now what has been the recognition of Hermando Barragan?
page of the wiring project
http://wiring.org.co/about.html
Texas Instruments (TI) also has a project based on Arduino, TI has recognized this?
http://www.ti.com/ww/en/launchpad/launchpad.html