Hello,
I just got a very nice HP 97 mechanicaly speaking, but unfortunately non-functionning.
It is a model with the same PCB as the 97S one, so quite different to the initial 97.
The initial version of the HP97 Service manual is easy to find and to download.
It is unfortunately showing a different PCB with a slighly different power circuit than on my HP97....
Here is the PCB type (a picture i found from a Katie Wasserman message years ago) :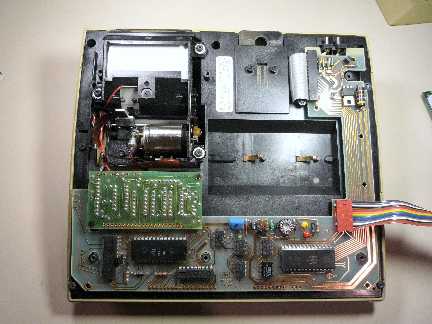 And on her picture, we can see a "yellow-purple" condensator. This is the one blown on mine :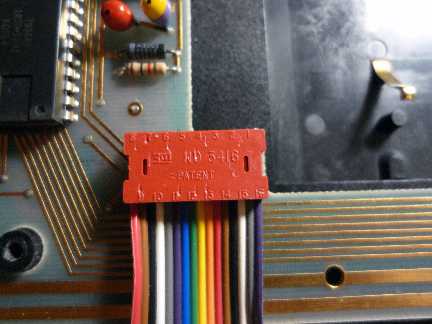 Does anybody know its value ? color code seems to say 47µF or maybe 4.7µF ... ?
How to check and fix that power circuitry ?
I would like to get it working our of a standard 5V DC USB style power, would be great.
Thanks for advices