So apparently the 15C LE units are also now ridiculously priced and I don't have a CLUE what fair is anymore...
I have 5 - 15C LE units, out of boxes with a case. What would be a fair price to ask for each one?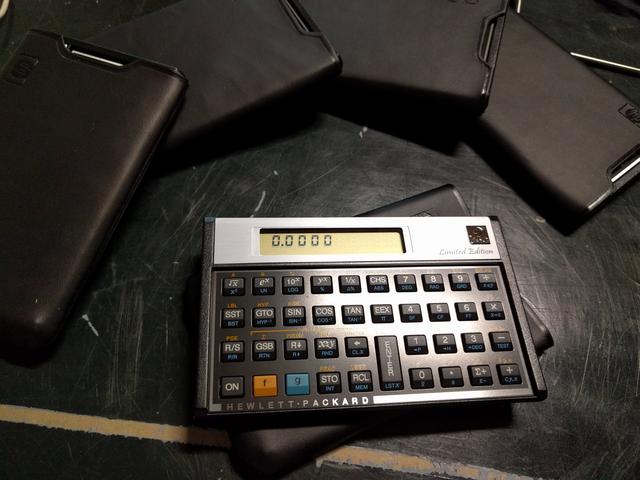 I also have one, very special unit still in box. This is the unit I had them pull specifically for me from the first assembly batch and has the answer to everything contained within it - 00042 was the limited edition number I wanted.
(I also have the same on the 12C anniversary if anyone is interested in that one)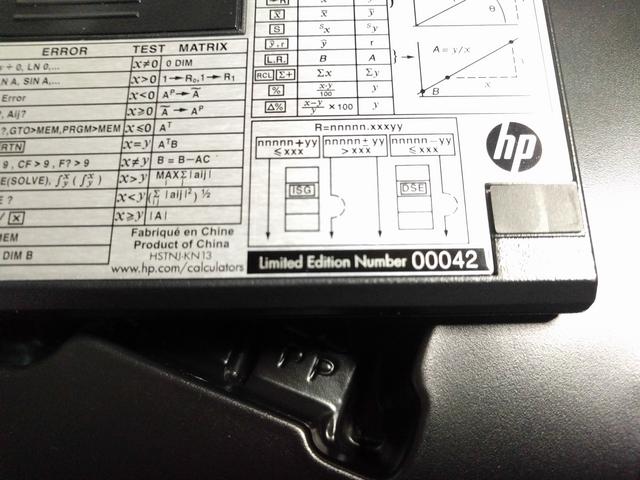 Should I just ask for offers? Or how should I go about doing that?