The Museum of HP Calculators
---
HP Forum Archive 20
[ Return to Index | Top of Index ]
Is this what an HP 35 may have looked like????
Message #1 Posted by Geoff Quickfall on 31 July 2011, 12:18 a.m.
Took the prototype case and inserted a working 35 logic and keyboard pca. Only thing missing is the silk screened bezel.
The LED cover lens is clear.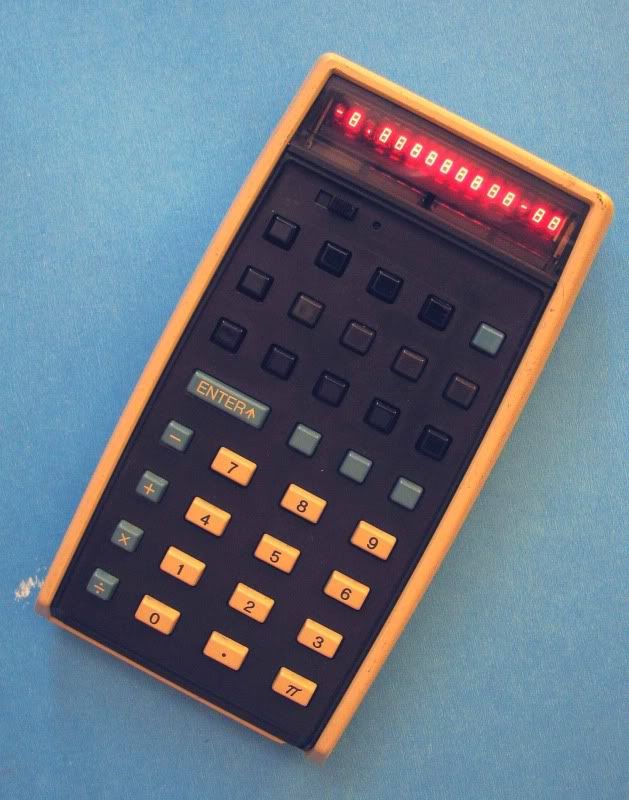 Geoff
Edited: 31 July 2011, 12:20 a.m.
---
[ Return to Index | Top of Index ]
Go back to the main exhibit hall