Re: Classic keyboard re-lacquer ?
Message #6 Posted by Geoff Quickfall on 30 May 2011, 12:31 p.m.,
in response to message #5 by John Robinson
TS-80 "Flat Clear". These are used on plastic models and due not melt the decals. As such they are safe on the labels.
After cleaning some of my keyboard bezels with decomposed laqueur due to UV damage and age, I was left with a white bloom after allowing the bezel to dry.
The laqueur caused that to vanish. Also, when washing the keyboard be very gently. Use a soft paint brush with natural bristles and when drying, pat dry, do not rub or scrub as the silk screening, especially on the woodstocks as the silk screening may also dissappear.
I also masked the chrome outwards: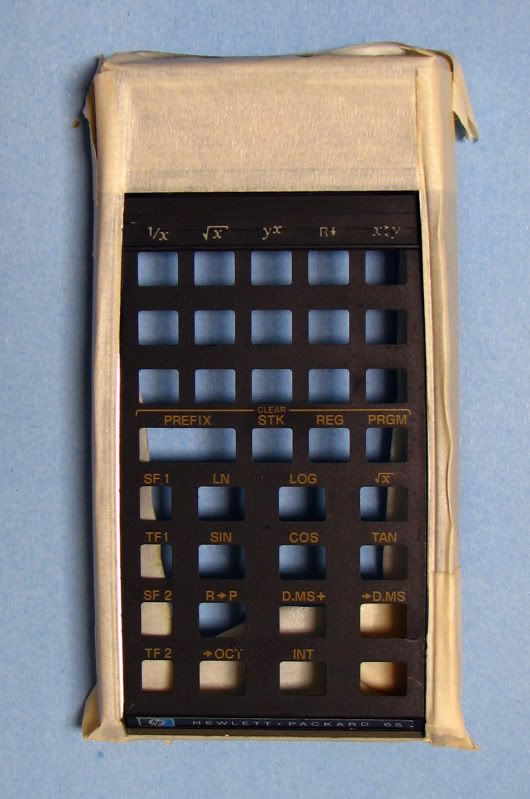 Before 65:
After 65:
p.s. I used a shaving brush (badger) with plain mild ivory soap bar which I frothed into a lather. This was used for cleaning the bezel. As I said, be careful and DO NOT USE A NAIL BRUSH. I used a stiffer natural bristle brush to clean out the corners and grooves.
Edited: 30 May 2011, 5:22 p.m. after one or more responses were posted