Re: OT: James May's Top Toys
Message #2 Posted by Geoff Quickfall on 19 Oct 2008, 10:33 a.m.,
in response to message #1 by DaveJ
Interesting, I see two kinds of collectors:

1.  the for investment collector.
2.  the for enjoyment collector.

My other hobby is watch restoration. Of course the HP 01 covers both collections. I was asked once why, "if the HP 01 watch is rare (relatively) and hard to repair if repairable at all" why would I risk wearing it?
I said; "for the enjoyment of it!" I am not here to sell the watch for a profit, although, I would if and when it is not required for enjoyment (never happen). It's like the collection I posted below. Yes I have 3 unused calculators that appear in their original boxes. An HP 67, the 32sII and a 42S. I have carefully removed them to preserve the boxes, and to hold and use the calculators, albeit with care!
I also use the calcs (not the HP67 except to test, as I have spares and it is museum quality).
The for investment collecctor is a different breed altogether. I have met some who almost know nothing about their collection or history. Just the value and value trends. Boring to me but when they convert the collection into money, not boring to them, I guess.
IMHO
Geoff
_______________________________________________________________ Further off topic:
Here is a watch of which there were 100 made, total production, and of which there are about 5 known. I found this in extremely sad shape (really sad shape) bashed around, scratches, gouges, dial faded, hands missing, mineral crystal in a mess. It took a year to source the original parts, the original manufacturer had none, redial, polish the crystal with diamond 3 micron paste (4 hours) and restore the case: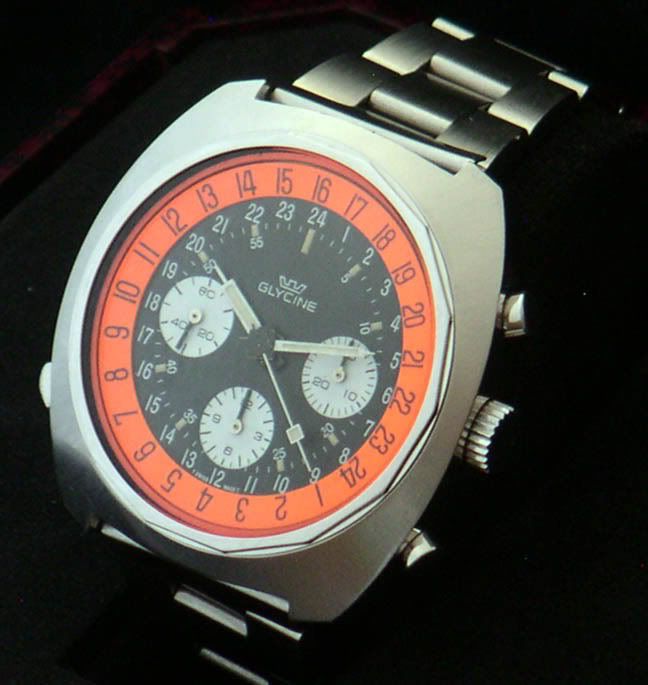 It is so rare it will be appearing in a book this fall on the history of the Glycine watch company. Even Glycine was looking for one for their museum which got washed away in a flood. Yes, I wear it when I am not wearing this restoration: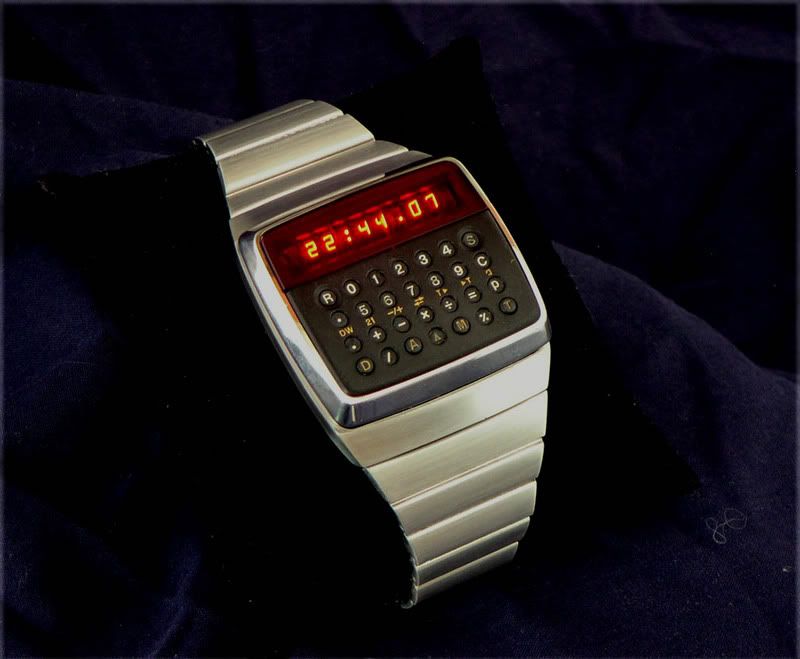 Edited: 19 Oct 2008, 10:35 a.m.