The Museum of HP Calculators
---
HP Forum Archive 21
[ Return to Index | Top of Index ]
Klotz hp48 card docs
Message #1 Posted by David Griffith on 23 Mar 2012, 5:59 p.m.
Does anyone here have the docs for a Klotz hp48 ram card? I just now acquired a 128k one which has seven unpopulated memory slots and two other unfilled IC pads. I'd like to know what the dip switches do and any other useful information.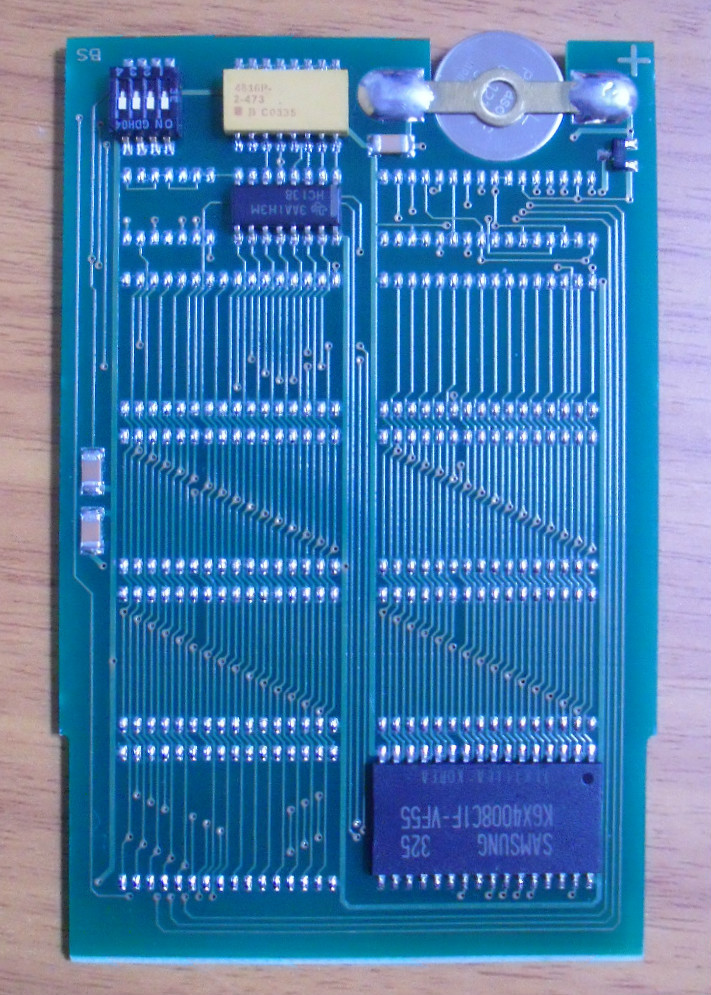 Edited: 23 Mar 2012, 6:05 p.m.
---
[ Return to Index | Top of Index ]
Go back to the main exhibit hall